Where We Are
We are a region of Young Life that covers northwest Indiana and the western half of Michigan. There are 30 Young Life areas in our region with a total of 117 active ministries.
Throughout the Western Great Lakes Region, God's Spirit is at work pursuing kids every day through the love of volunteer leaders!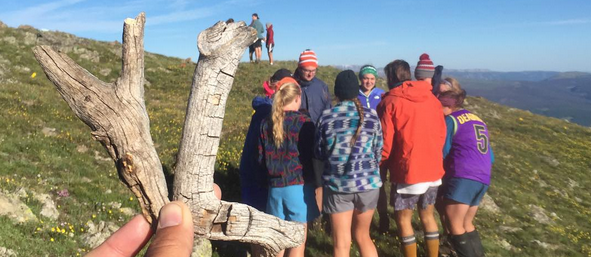 Currently, there are…
12,334 kids known by name by
770 volunteer leaders that makeup
117 Young Life ministries throughout the region, overseen by
51 full- and part-time Young Life staff.
In the summer of 2017, 974 kids, along with their leaders, were able to go to summer camp!