We are pleased to highlight another Young Life staff member in the Western Great Lakes Region. Jack Droppers may be new to the position of Staff Associate II in Central Grand Rapids Young Life, but he isn't new to Young Life in the region. He comes to Grand Rapids after pioneering Young Life in Muskegon for three years as Church Partner at Fellowship Church. Let's take a moment to get to know Jack and welcome him into this new role.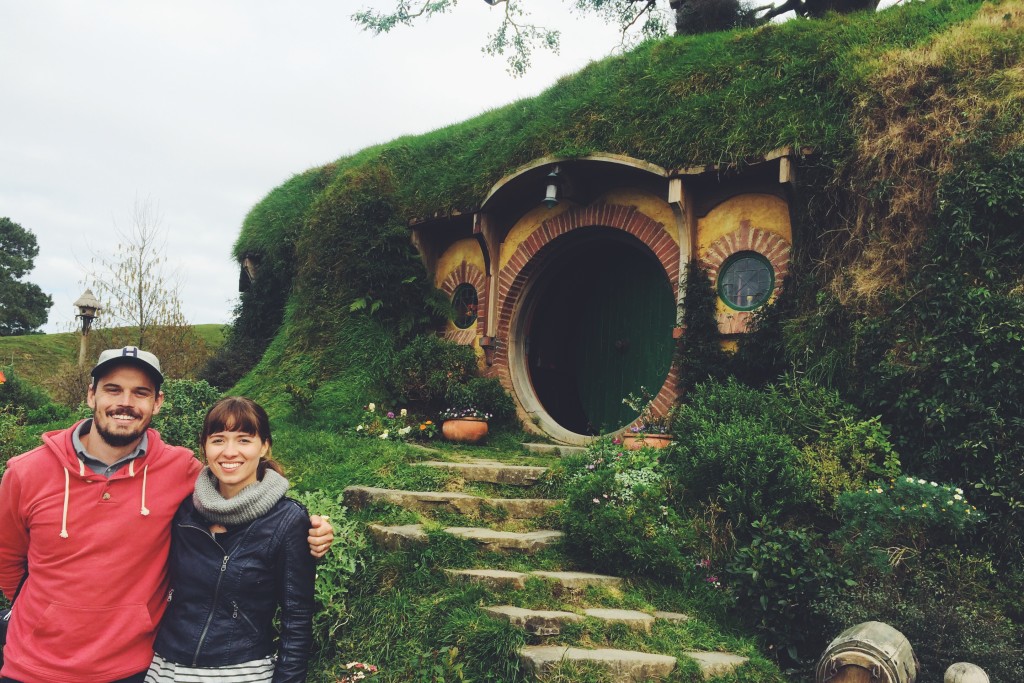 Jack Droppers grew up in Orlando, FL and moved to Michigan to attend Hope College. He is married to Elizabeth, who is a Marriage and Family Therapist. They have two dogs: Bruce and June. They enjoy going to Lake Michigan and throwing sticks into the water for Bruce to fetch.
After graduating from Hope, Jack served as a Young Life Church Partner in Muskegon up until this Fall when he assumed a new role as Staff Associate for the Central Grand Rapids Area. He'll work closely with Area Director Eric Boer to oversee six clubs and the leaders that lead those clubs.
"Jack has already hit the ground running hard," commented Eric Boer. "Not only is he serving on our team at EGR High School, but he's leading our team at GRC Middle School. We are very excited to have him, and word on the street is that he gets picked first when playing basketball with middle school students during lunch."
Long before ending up on staff, Jack's first taste of Young Life wasn't exactly a hit. "I went to club once in high school and I hated it, partially because of my own pride and partially because of being embarrassed during club." Years later, during his sophomore year at Hope, he took a youth ministry course with Jay Lindell. "Jay explained the history of Young Life and the goal of meeting kids on their turf and terms. The next year I was invited by my housemate Ryan to play guitar for club. Between that experience and Jay's teaching, I was hooked."
It's a good thing Jack gave Young Life another chance. He discovered that Young Life is so much more than a program. It's about people and relationships. "I love that Young Life leaders are not simply promoting an event or program but offering themselves just as Jesus' offered himself."
Jack's favorite Young Life story is from the early days of ministry in Muskegon. When he first showed up at Oakridge Middle School to do contact work, he was determined to meet some guys. Instead, he recognized an 8th grader that went to his church and sat at her table of friends. "I asked them what they thought of that table of guys next to them. Those guys are idiots, they all replied. I walked over to that table and said, Those girls think you guys are idiots. Tell me why you're not idiots. One of those guys was a kid I'll call G, who ended up coming to WyldLife camp, Young Life Fall Weekend and Young Life camp with me. Although G has had a hard few years with his dad not in the picture and lives in his brother's shadow, Young Life gave him a place where he was cared for, people who knew his first name, and ultimately an invitation to follow Jesus."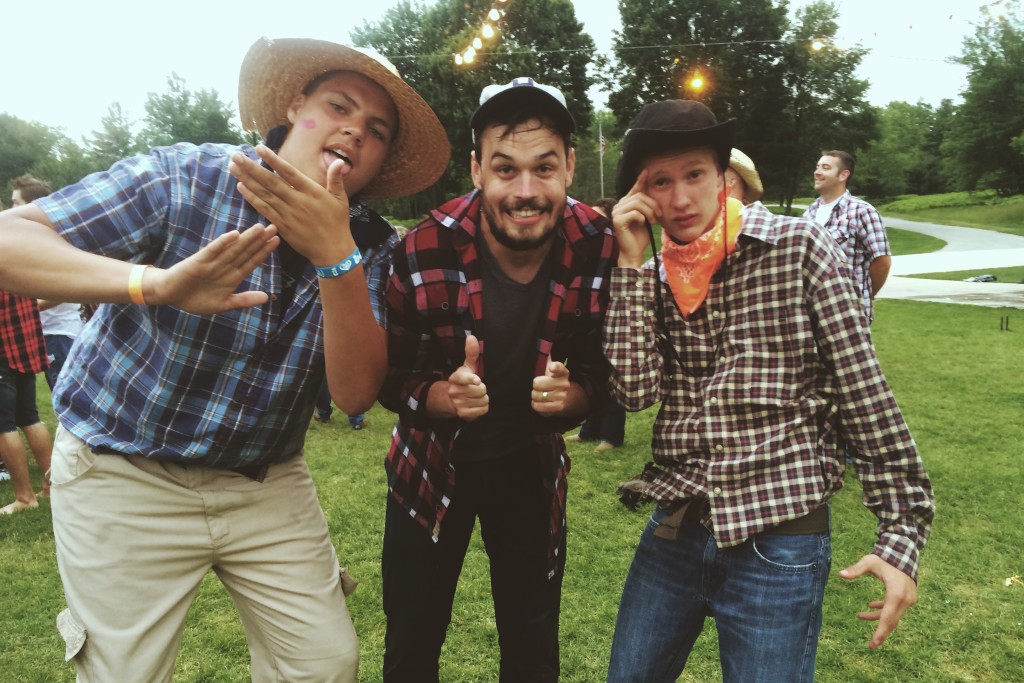 When asked about his hopes for the area, Jack replied, "My hope is that our area would grow in our capacity to invite students into lifelong relationship with God. I believe we do that by growing our leadership teams, expanding our leadership teams in terms of racial/economic/gender diversity, and by creating partnerships with local colleges and churches."
---
Please join us in welcoming Jack Droppers to this position and pray for him and for Young Life in the Central Grand Rapids Area to grow and thrive.
You can follow Jack on twitter here and Central Grand Rapids on facebook here. And if you have 22 minutes to spare, you can learn a lot more about Jack by watching this video.