On a Sunday evening earlier this month, over 200 middle school and high school students took over Petoskey, MI for a city-wide scavenger hunt. The theme was Pokémon Go Live.
The Amazing Race Petoskey has become an annual event for the community's youth.
"We had numerous Young Life and WyldLife leaders run around town with their middle school and high school friends making memories and building relationships," shared Alaina Smith, Area Director for Little Traverse Bay Young Life.
Students were divided into groups of 5-7 and given a Pokémon Go map which led them to do various tasks and challenges around the city of Petoskey.
"If they completed the station they won small pokéballs which they could use to capture live pokémon and collect points," Aliana explained.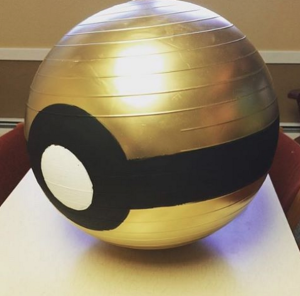 They were racing for the ultimate prize: the golden pokéball.
With the Pokémon Go game being all the rage lately, it came as no surprise that the kids (and leaders and volunteers) loved it and had a blast!
At the end of the evening, Alaina had the privilege of sharing a simple message about trusting Jesus instead of reaching for temptations.
The Amazing Race Petoskey: Pokémon Go Live event was truly a community effort. Multiple churches, together with Little Traverse Bay Young Life and other community volunteers, participated in making this night such a success.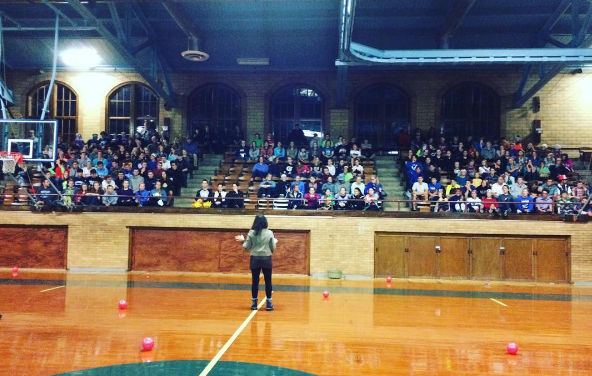 What a great event, Little Traverse Bay Young Life! A search for #ptownrace on Instagram will bring up many more pictures from race.