We're pleased to introduce another new Young Life staff member in the Western Great Lakes Region. Casey Blair serves as Staff Associate for the Grand Rapids SouthWest area. Let's take a moment to get to know Casey and welcome him.
During his freshman year in high school, Casey Blair became involved in Young Life. The summers that followed brought him to camp two different times—once to Windy Gap and then to Castaway. "My trips [to camp] were the first time I really heard about having a relationship with Christ, and I eventually realized I wanted that. Thanks to Young Life and a couple of older guys from my high school, I am still following Jesus today."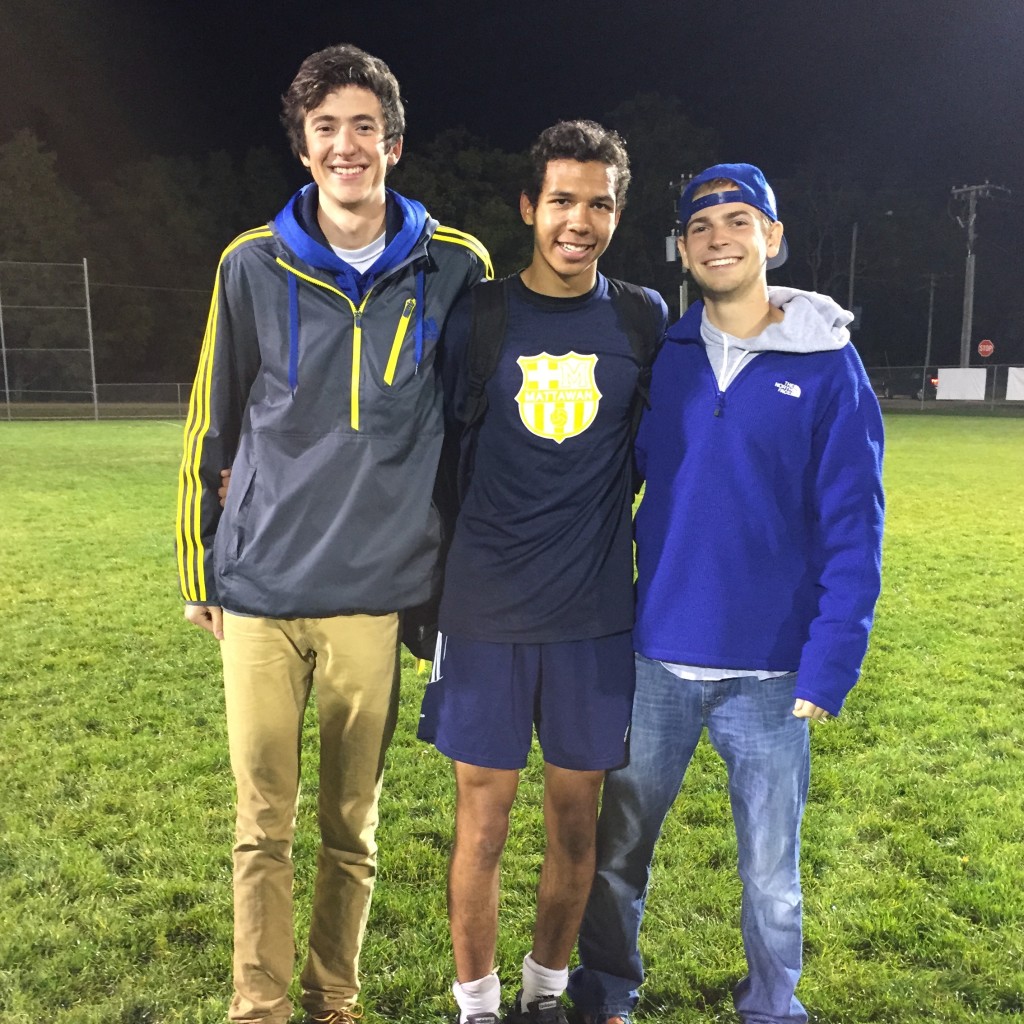 Casey grew up in Wheaton, IL with a set of pretty amazing parents, an older brother and a younger sister. After high school, Casey moved to Michigan to attend Western Michigan University. "I came up to Western for the Aviation program, but graduated this past December with a degree in Organizational Communication after realizing I didn't really have a passion for flying."
WMU helped Casey hone in on his interests. Aviation wasn't one of them. He'd always liked reading books handed down from his dad. And sports also topped his interest list—whether watching or playing them. But at WMU Casey also met and became engaged to Rebekah. They are planning a wedding for this coming August after she finishes at WMU.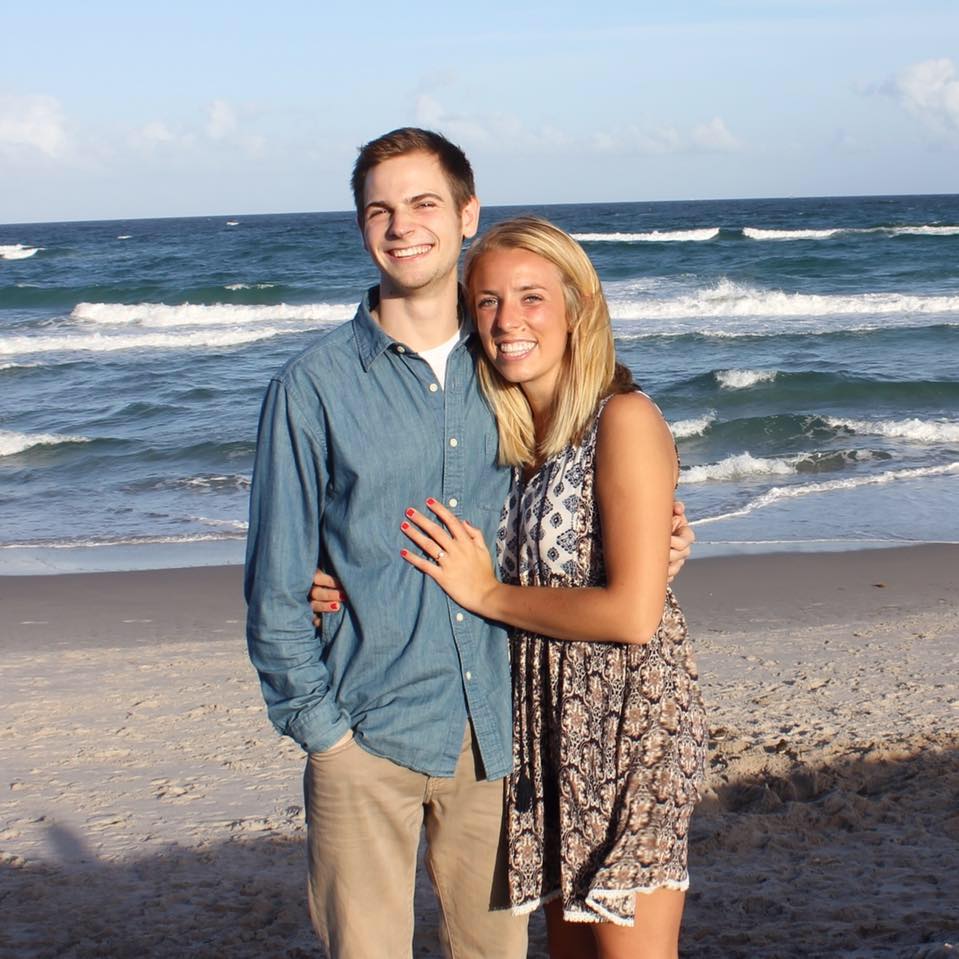 Casey also had a growing interest in Young Life, which led him to become a YL leader at Mattawan High School during his four years at WMU.
One fall at Mattawan, Casey and the other leaders felt like they had done everything possible to get kids signed up for Fall Weekend. After some persistent prodding, they had eight guys agree to go—half of them only because their parents made them. They were expecting an awkward connection with the guys since some of the group hadn't even met until that weekend.
Despite a rough start, they had a blast hanging out together at Fall Weekend. The next Monday morning, Casey and two other leaders got a text from one of the kids that read: "I haven't seen you guys in 12 hours, I miss you."
They all just looked at each other, smiled and said, "This is what it's all about."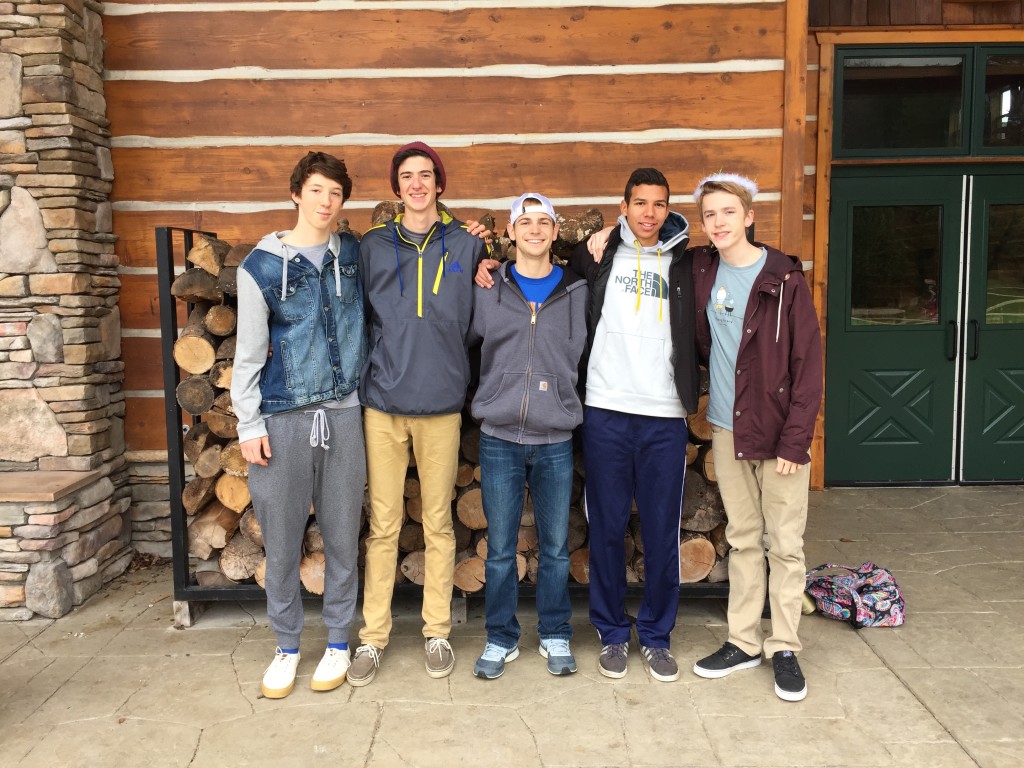 Young Life is all about authentic friendships. Take a group of eight guys who barely know each other, put them together for a life-changing, whirlwind-of-a-weekend at Timber Wolf and they end up friends. They shared an amazing experience; they had a mutual encounter with God. They'll never be the same. This same group of guys and leaders plans to go backpacking together this summer and will experience Jesus in a whole new way.
"I love that Young Life is all about relationships," Casey remarked. "Young Life leaders make it a goal to love everybody equally whether they have a relationship with Christ or want nothing to do with Him. The way YL works, every time a kid experiences the Gospel it is truly an invitation into something beautiful, with that invitation coming from a good friend."
God had been preparing Casey during his years at Mattawan for a new role as Staff Associate for Grand Rapids SouthWest Young Life. Casey now leads the YL team at South Christian High School and hopes to continue building a dynamic ministry there, comprised of students, parents, faculty and other members of the community.
Casey also works with Area Director Eric Zoodsma to strengthen and grow their entire area and develop healthy ministries so that kids in the Grand Rapids SouthWest area have the opportunity to meet Jesus.
"My hope is that adolescents would experience a love like nothing they've experienced before," Casey shared, "and that that love would transform into a desire to get to know Jesus more for the rest of their lives. I hope that we as an area can continue to grow in supporting leaders in their own relationship with Christ, so they can't help but be excited about inviting kids into the same thing."
---
Please join us in welcoming Casey to this position and pray for him and for Young Life in the Grand Rapids SouthWest area.
You can follow Grand Rapids SouthWest on facebook here.