Jay Lindell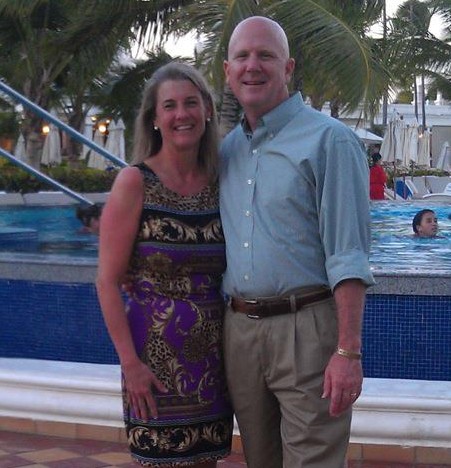 Jay Lindell directs the Regional Church Partnership Program. He was recently honored for his 35 years on staff with Young Life. (Read about his legacy here.) Jay first came on staff in Grand Rapids, was the Area Director in South Bend for seven years, and went on to serve as Senior Area Director in Greater Holland YL for twenty-five years.
Jay is an ordained minister in the Reformed Church in America (RCA) and now serves as Executive Pastor at Christ Memorial Church. He also teaches in the Studies in Ministry department of Hope College. Jay finds Young Life to be the most vibrant ministry he has ever encountered. The method of and the emphasis Young Life places on entering into the world of teenagers creates deep connections between leaders and kids. When Christ is at the center of that, lives change. Jay considers himself privileged to see lives change on a consistent basis.
Jay has been married to Jeanne for 34 years. Jeanne works in the Academic Support Center at Hope College as the Coordinator for students with disabilities. They have three children; Zack and his wife Allie, Katie, and Jacob. Jay enjoys staying active through skiing and golfing. Recently, he and his son Jacob climbed a 14,000′ peak in Colorado. He's nearing the end of a long era of coaching his children in baseball and soccer and now plans to replace all that time with making improvements around the house beginning with a new front porch.
"You know where the grass is always greener? Where you water it!" —Author unknown