Submitted by JR Roberts
After a decade of not sending kids to Young Life camp, East Kentwood Young Life was back this summer, thanks to community members coming together for the youth.
It was only a year ago that Young Life leaders began walking the halls of East Kentwood High School to rebuild a club there. We passed out donuts, met students, and invited them to come to club on Wednesday nights. Our club quickly grew with many freshmen coming each week. Leaders spent the year pouring into these new friends, playing basketball, grabbing milkshakes, and hanging out with kids in order to get to know them more.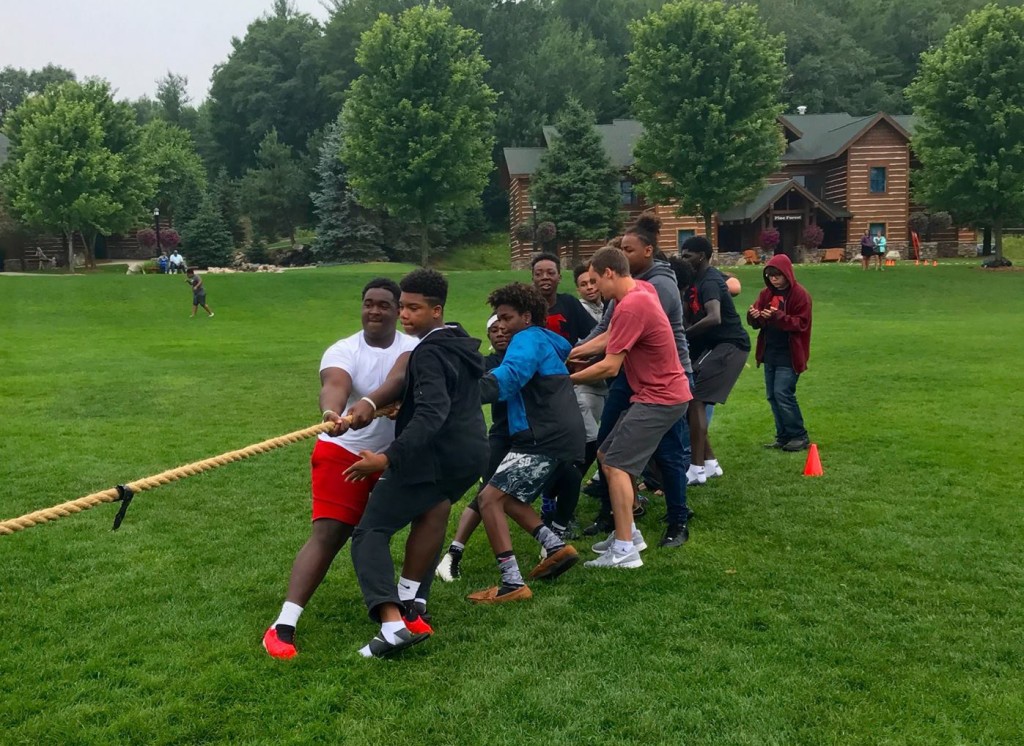 As summer drew near, we invited our friends from East Kentwood to come to camp with us at Timber Wolf Lake. On July 10th, twelve students and four leaders set off for the best week of their lives.
The group consisted of all freshmen boys, many coming from broken homes. As they hopped off the bus, smiling work crew volunteers greeted them with high fives and the program team began to crack jokes and help them feel welcomed. Bags were thrown on beds and then the exploring of camp began.
The zip line, go-karts, high ropes course, giant swing and the other camp activities simply blew them away. They thought going to camp meant old cabins with spiders, not a resort for kids.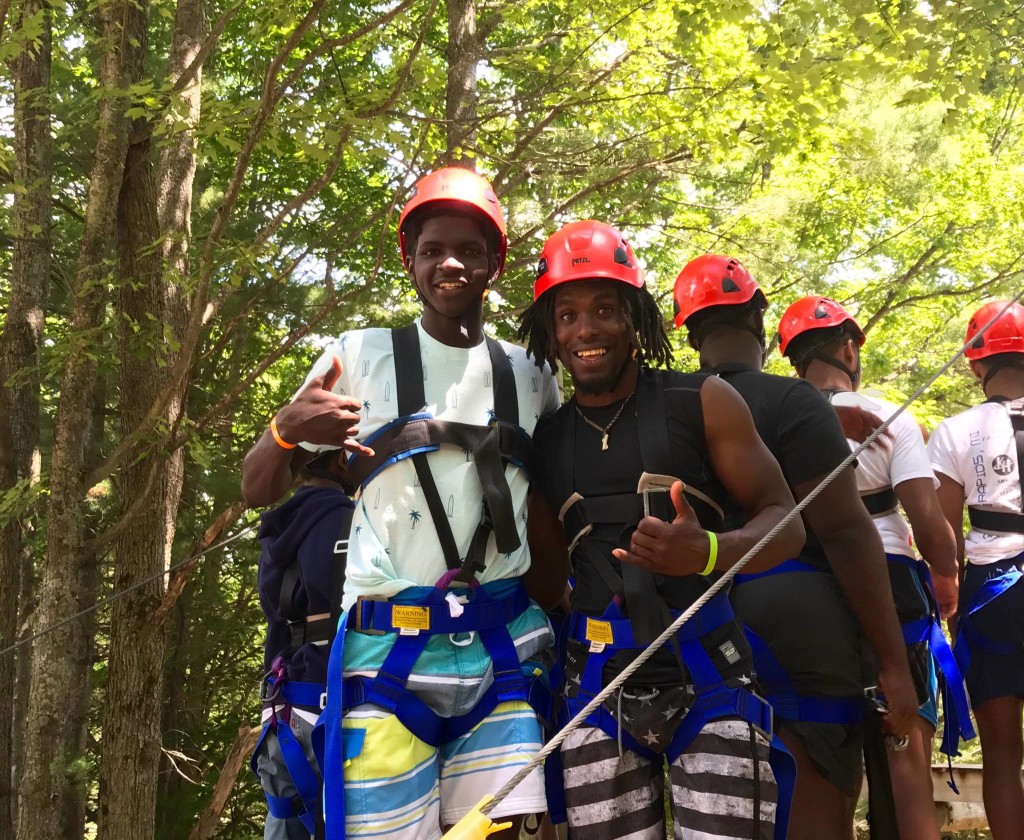 The first night, our camp speaker shared about the beautiful world we live in and how it began in the beginning with God. Most of the group was very reserved, a couple shared how they were angry at the speaker. Later that night in cabin time we unpacked these feelings and the boys shared their perspectives and then asked us to share why we believed what the speaker had shared.
Each day at camp we had club and cabin time where the boys continued to open up about their past experiences—hurts and joys—and asked more questions about God. On the last day, two of the boys accepted Christ and the others were more open to talking about God and asking questions.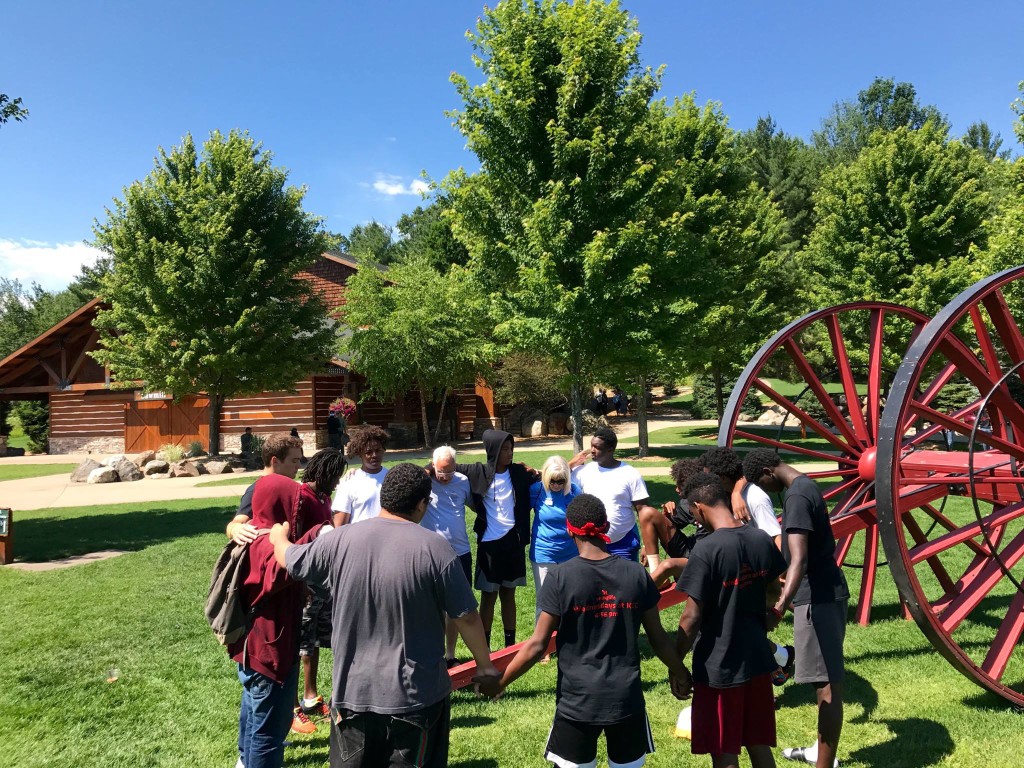 Hearts are being turned towards God and we look forward to what He has in store for this new area in the next school year!
---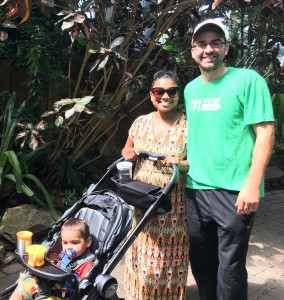 JR and Natalie Roberts both serve Kentwood Young Life—Natalie is employed by Young Life as Mission Staff and JR volunteers as leader and committee member. JR is the Director of Development at Sunny Crest Youth Ranch, a safe home for abused and neglected boys. He also serves as President Elect of Caledonia Kiwanis Club. They share a passion for building relationships with kids from all backgrounds in order to lead them to Christ.